When it comes to speedy delivery of your shipments DTDC Qatar is the best! We possess the agility to meet the changing needs. Business continuity is ensured with our always improving schedules and costs along with drivers who are certified and industry compliant. We offer pickup and same-day delivery, on time, every time – across town or across the country – whether on-demand or scheduled.
We at DTDC Qatar strive to become a reliable partner of choice with the expertise, resources and processes to assure the kind of support you need for worry-free delivery and your peace of mind!
Reliable, same-day delivery is provided that helps you to give improved services to your customers and meet specific business needs. Utilising the latest in communications technology we can dispatch and track a fleet of vehicles that pick up and deliver your shipments on time, every time.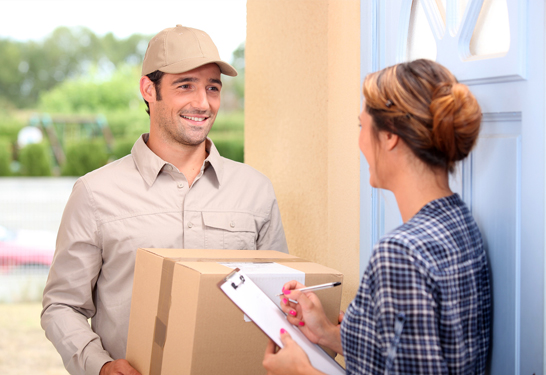 ---