Welcome to DTDC Qatar – your logistics partner!
Looking for a logistics partner to drive excellence? DTDC Qatar is your answer!
The mushrooming international trade & expanding supply chains have led to the rise of third party logistics providers in the market. DTDC Qatar is a logistics company of repute offering value added services in air, land, sea cargo, inland trucking, warehousing and express cargo, delivering to the Middle East and across the globe. Head quartered in Doha, Qatar - one of the richest countries in the world and main source oil & natural gas etc., DTDC Qatar has made valiant strides in these fields with exceptional services.
DTDC Qatar is a subsidiary of Tokyo Freight Services – a 25-year-old company, which is the leading freight forwarding service providers in the State of Qatar. As a fully licensed, insured global freight forwarder we are focused on providing total global logistics solutions including 3PL services. Today DTDC Qatar is one of the major integrated freight forwarding solutions providers and the preferred choice of many international companies in their freight requirements.
We also have a modern transport fleet consisting of trailers, pick-ups etc. to ensure on time delivery of cargo shipments. Moreover, we are also a specialist in handling complete industrial or ultra large cargo.
Leveraging on the extensive experience of our logistics professionals DTDC, Qatar offers custom clearance of air and sea shipments. We offer our customers full consultation support regarding trade agreements, duties, taxes and licenses in connection to international transportation. Our well-trained team makes use of the latest technologies to speedily execute services and the support of our wide spread network has helped us to establish a constant liaison with our esteemed clientele for smooth operations.
---
Why us?
Fast transportation service
DTDC Qatar provides a high level of service integration to ensure fast transportation of your cargo through air freight, sea freight, inland freight etc.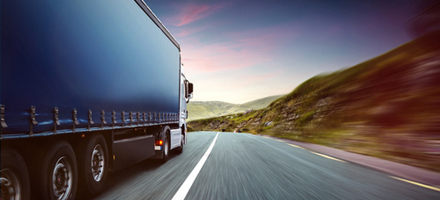 Safety & reliability
We provide a personalised approach to meet your freight services needs with on-time, safe, reliable, high-quality delivery...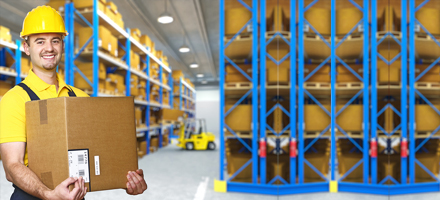 Shipping worldwide
DTDC Qatar helps companies to do business worldwide responding to global opportunities and leverage creative shipping solutions…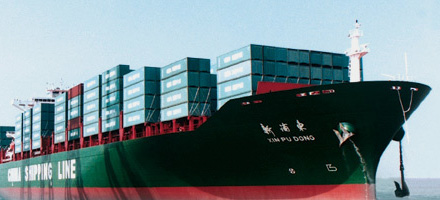 ---
Core Values
DTDC Qatar believes in adherence to our Core Values. We strive for continuous improvement, and responsiveness which will lead us to continued growth. These values are based on our mission and ambition, and remain the foundation of our company.